Be the one to

stand out
from the crowd
So what makes us stand out from the crowd? The quality of our ideas, content and delivery.
We have an eye for detail and accept nothing less than perfection when it comes to design.
The balance of image to text, the font, the styling and the paper – all these ingredients are vital in making the finished article work for your business.
We have been print buying for over 30 years and we know where to place each job to get maximum quality at great prices. We can supply all types of printing from Business cards to a 100 page A4 glossy brochure. We can supply any quantity you need from as little as 50 leaflets to 50,000 brochures.
Evolve

your business
through Print
Image is a small friendly family business based in Folkestone and has been supplying local and national businesses since 1979.
We are one of the longest established Advertising agencies in Kent.
My prices are very competitive for design, print and web design compared to other companies as I am a sole trader.
We create brochures, magazines, leaflets, adverts, stationery,
whatever the most effective medium is to communicate with your audience. We provide a full design, copywriting and production service, ensuring high standards from the first layout to the glossy finish.
Free Quote, Expert Advice.
Our charges are £70 for the Home page. £40 for other main pages.
£20 to make each page Mobile Friendly.

Plus there would be the annual charge for website hosting which is £140.
Also the annual charge for your Domain name which is £30.
Here are a few of our latest website designs, please click on the image to view.
We can design modern websites at very competitive prices, perfect for small to medium companies. All our websites can be made mobile friendly so they display better on all mobiles devices.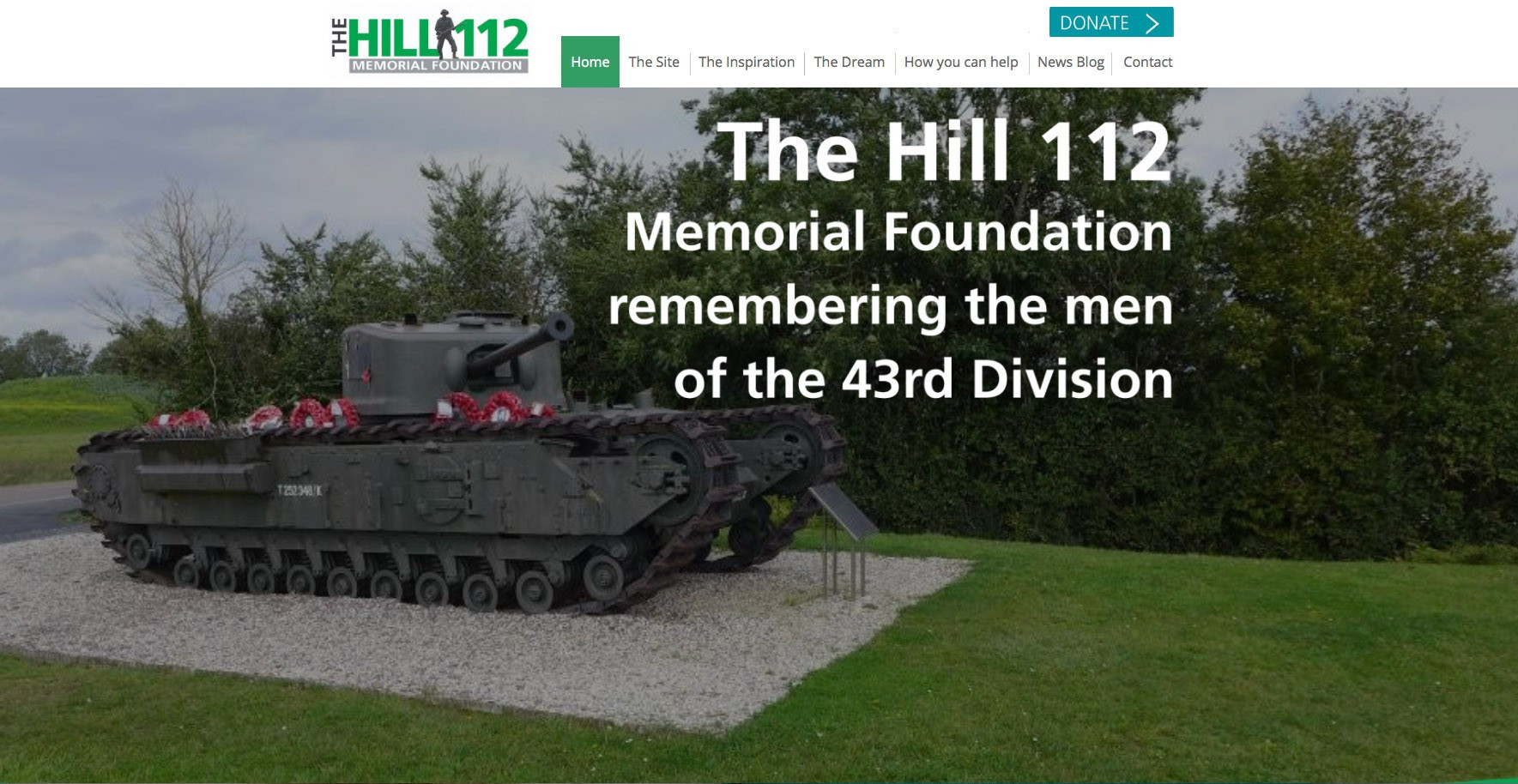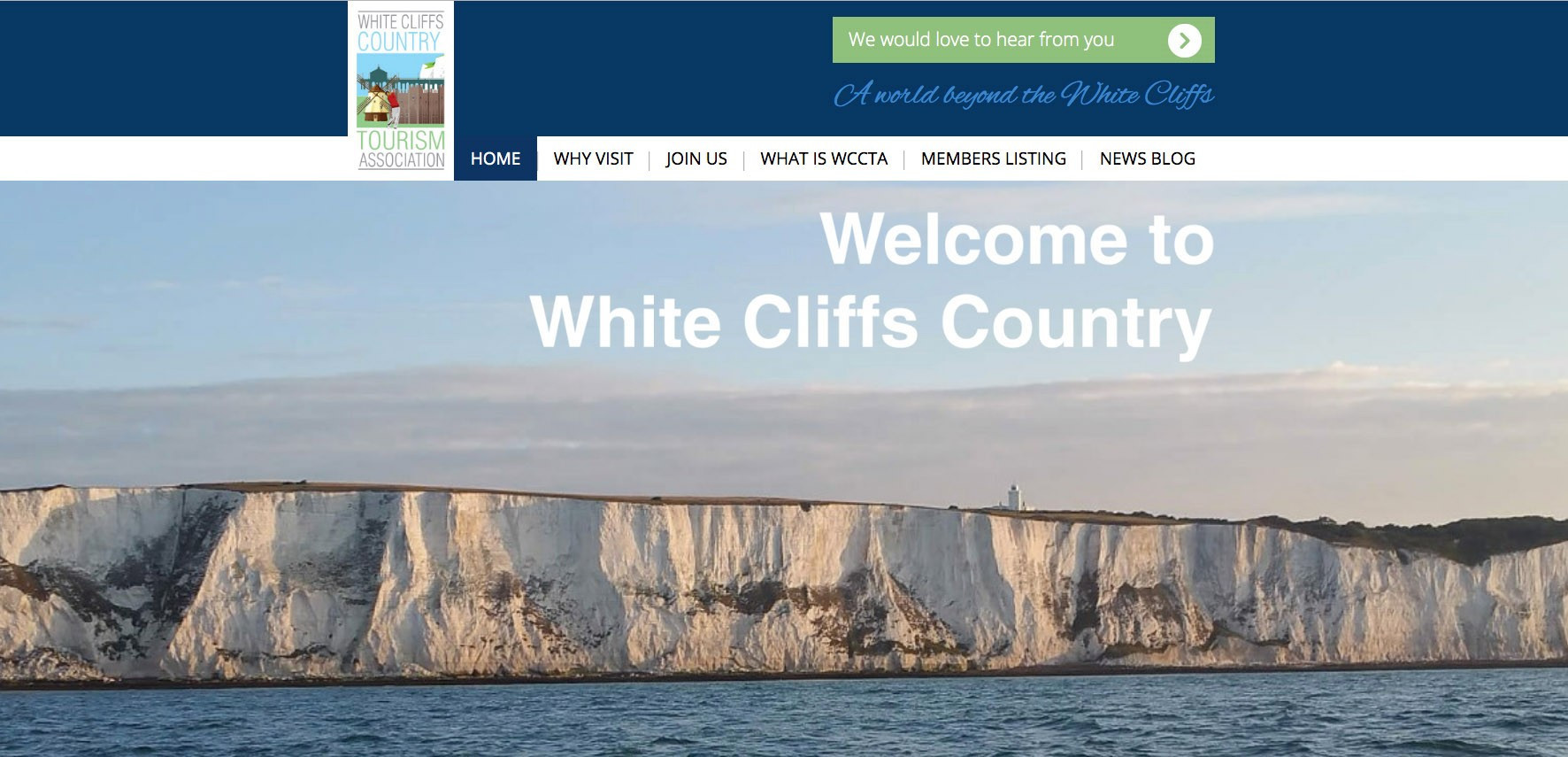 We will be happy to recommend the perfect design, print and website solution based on your business and circumstances.